NOTICE! - Our new office location is 1420 Beltrami Ave NW, Bemidji, MN 56601
Our firm provides specialized services for independent contractors and self-employed individuals
For many individuals who make their living as contractors, it often becomes clear that managing finances and taxes can be a full-time endeavor in and of itself—not to mention the time needed to keep up with the impact that being self-employed can have on their personal finances. Our firm can help contractors and the self-employed relieve these burdens.
If you contract your services as a salesperson, freelance writer, graphic designer, real estate professional, or other profession contact us to learn about the comprehensive, affordable accounting and tax solutions we can provide to allow you to focus on earning a living—not day-to-day financial management.
Our firm will also partner with you throughout the year to ensure that you remain in compliance for taxes and that your tax burden is reduced whenever possible. We'll also ensure that your personal finances are on track today—while preparing you for the future.
Let us be your trusted financial advisors—with you every step of the way to give you peace of mind about your finances.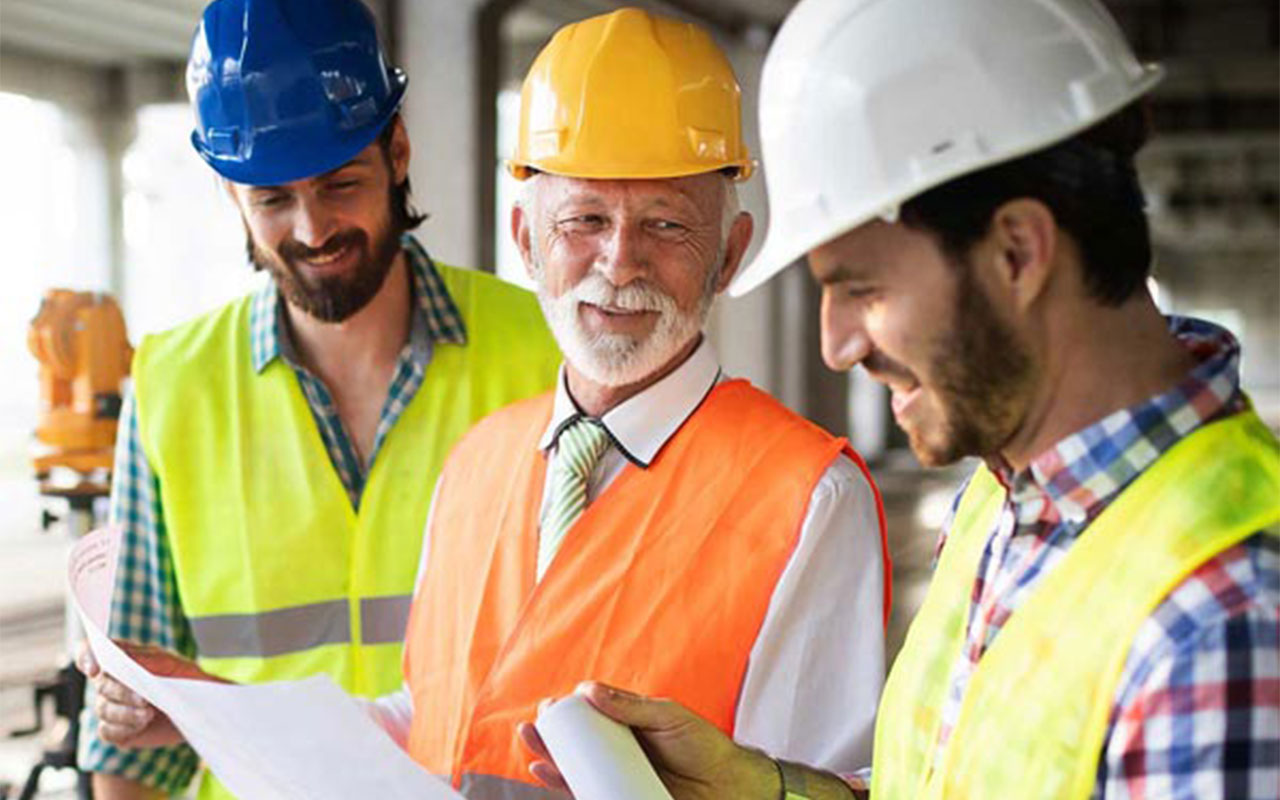 Thank you for your interest in our firm. We will contact you soon.